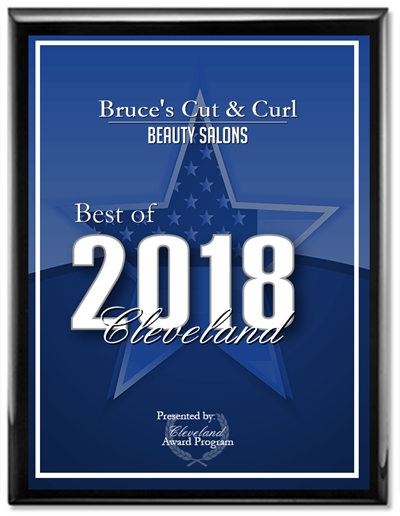 We think and believe that a haircut is a necessity but to tell the truth it isn't. Often a man's job may require short hair but with women you just need it to be styled neatly. Well styled hair does help us to look our best and makes us feel better about ourselves.
Photos are welcomed because it gives us a reference point to work from even if you want the front like this and the back like this other picture. Sometimes you may just want it longer or shorter than the picture. It helps us understand what you are talking about. Don't have a picture? Available are many style books and we will help you find something that will flatter your appearance. We want you to look your best because you are our walking advertisement and we want you to keep coming back.
No matter what you are looking for men, women or children's haircuts we will look after you. Whether you have long or short hair, straight or curly hair we have you covered with the perfect cut and style for any age and occasion. Many people love the idea of getting a new haircut so don't be afraid of making a change or trying something different. There are always several ways to style the same haircut. You are at the right place whether you want to maintain your current style or be daring to try something new.